Product-Categories





New Products
All Product > 40Gbps QSFP+|Quad SFP > 40gigabit-sr4-QSFP+ Modules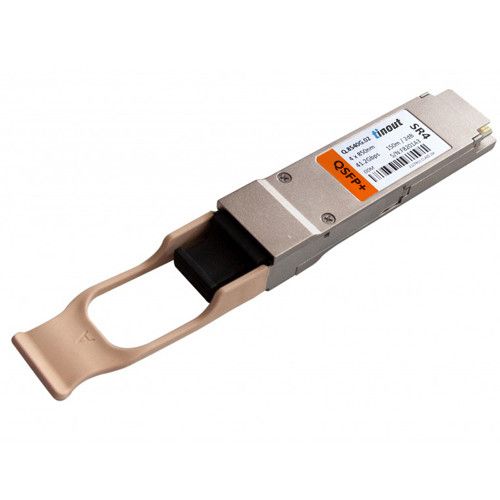 Micro-optics MUX/DEMUX
Multimode Transceiver for 40G Ethernet with MPO connector
Supports 41.2Gb/s aggregate bit rates
Tinout is a market leader in the production of transceivers compatible with HP, Cisco, 3COM, Allied, Huawei and H3C, as well as devices for designing economic systems such as CWDM and DWDM Application.
Applications
40G LR4 Ethernet
Router|Data Center
Support:
Juniper QFX-QSFP-40GE-SR4, Juniper QFX-QSFP-40GE-ESR4, Extreme 10319, Quanta QSFP+ SR4, Radware 9062226, Cisco Systems QSFP-
40G-SR4, Huawei QSFP-40G-SR4 , Brocade IP 40G-QSFP-SR4, HP H3C JG325A, Alcatel-Lucent Ent. QSFP-40G-SR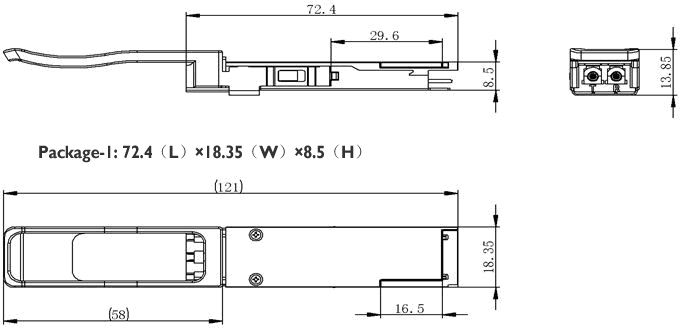 Features:
QSFP+ Transceiver Module
40GBASE-SR4 Interface
40-Gigabit Ethernet
40Gb/s Aggregate Data Rate
4 Parallel Channels (4x10Gbps)
850nm Wavelength
Up to 150m reach over OM4 Multimode
Multi-Mode Fiber (MMF)
MPO/MTP Connector
QSFP+ ports are being used in virtually all current high density switches (e.g. Force10 4810, Juniper QFX, Extreme X670, Alcatel Omniswitch 6900, Cisco Nexus 3000, etc.). Thes...

QSFP+ (Quad Small Form-factor Pluggable Plus) Cable Assemblies are suitable for very short distances and offer a highly cost-effective way to establish a 40-Gigabit link betwe...